Get to Know Us
In the structured cabling business, changes come fast and furious. We know you need a company you can trust, techs that are experienced and ready to go on a moment's notice, and a project manager that gets the job done to your exact specifications. At Structured Cabling Tech, our goal isn't to meet your expectations, it's to exceed them.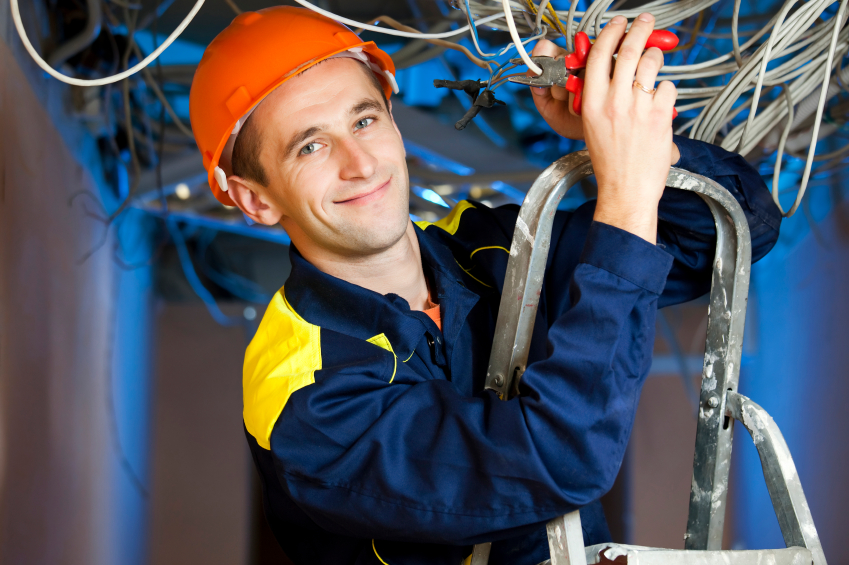 We provide skilled technicians with the experience and certifications needed for your structured cabling job when and where you need them most.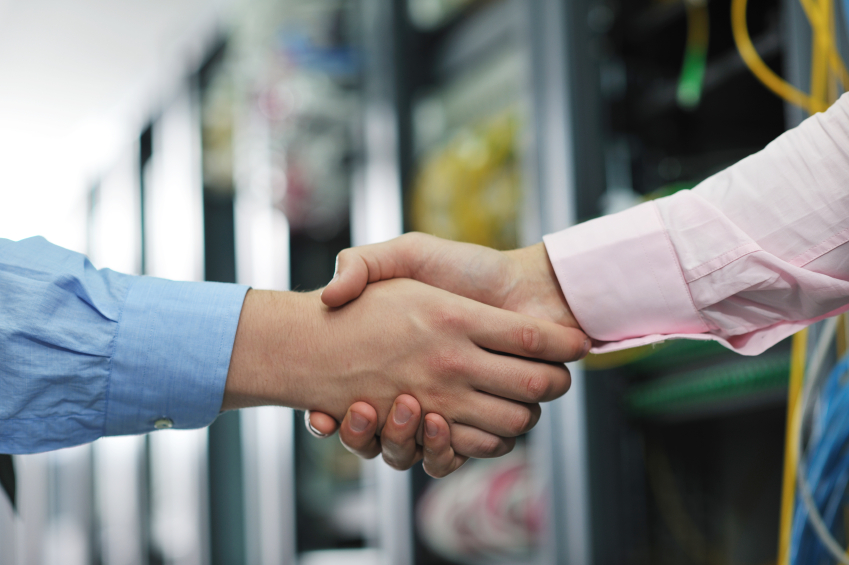 If you have structured cabling/voice and data networking needs, we're the company for you. We have a wide array of experiences and have served clients in a number of vertical markets.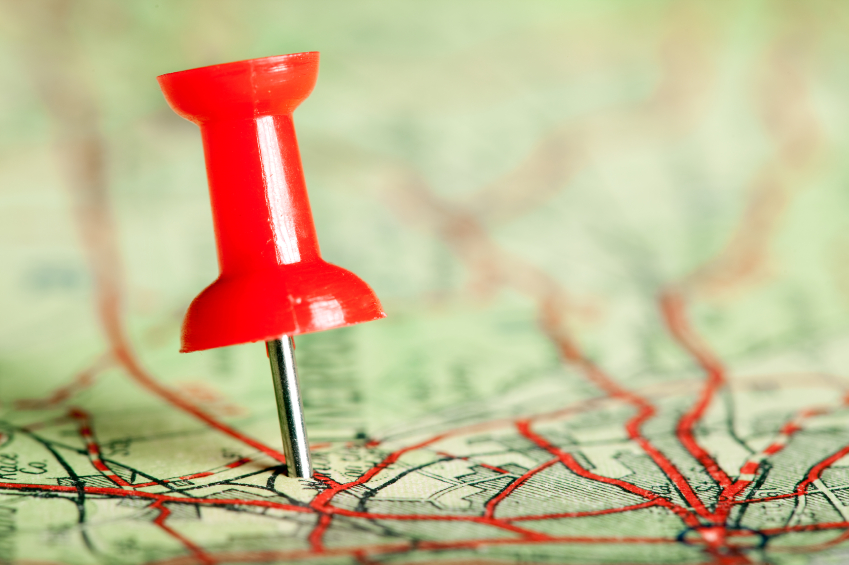 Our technicians are located in strategic areas of the southeastern United States to minimize travel-related expenses and deliver on-time, on-budget, on-target services anywhere from Atlanta to Orlando.
Our 'whatever-it-takes' attitude means we do the job right, on time, and within budget. At Structured Cabling Tech, you'll get technicians that are both skilled and correctly certified for your specific job. What you won't get is excuses. At Structured Cabling Tech, we do the job right the first time, and that's a promise you can depend on.
John Franse, President, Structured Cabling Tech, LLC